We Protect Your Innovation
We Are Experienced Litigators
IP Protection from Strategy Development & Filing through to Enforcement and Defense
The professionals at Amburn Law have experience in all areas of IP law and technology. We understand the role IP plays in business success and work hard to protect it.
IP attorneys that protect your most important assets
Intellectual property (IP) is likely your most valuable asset and the reason for your competitive advantage. We help protect IP assets and passionately enforce IP rights on behalf of our clients.
Protecting your intellectual capital can be the single most important step you take as a business. We help guide the process of identifying IP assets and obtaining patent, trademark, trade secret and copyright protection. We also help our clients avoid IP disputes, and when necessary, we prov¬ide expertise to guide our clients through the litigation process. Lets us be your trusted partner.
Wherever You Find Innovation, You'll Find Us.
The attorneys at Amburn Law work across a wide range of industries. Whether your business is in, engineering, medicine, software, consumer goods, we work hard to protect your business concerns.
Manufacturing
Medical Device
Information Technology
Biotechnology
Automotive
Software
Electrical
Aviation
Gaming
Electronic Manufacturing
Aerospace
Automation & Robotics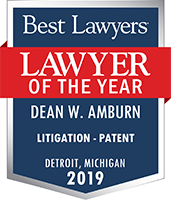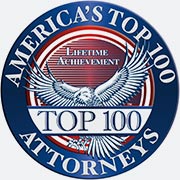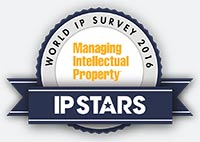 IP Stars Intellectual Property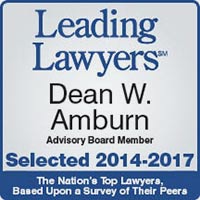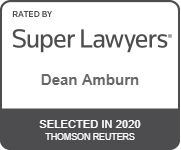 Free Consultation
For a free, quick, and confidential case review, submit your information below.